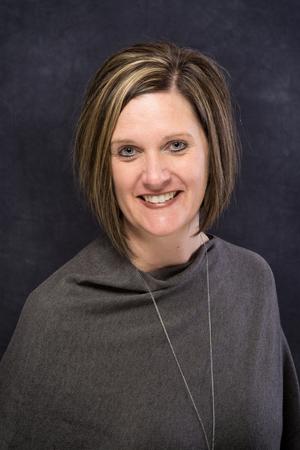 Keri
Nelson
Keri joined Wendling Financial & Insurance Services in February of 2020. Her previous employment was 12 years at Harmony River Living Center and most recently had the role of Human Resources Manager. Keri holds her MN Accident & Health license and will be able to assist people looking for Medicare, Individual & Family, or Small Group Health Insurance.
Keri is married to Nick Nelson and together they have 5 children. Keri is an active member at Christ the King Lutheran Church and also serves on the Hutchinson Baseball Association Board.
* Keri is not affiliated with Voya Financial Advisors Inc.